Introducing a plastic free future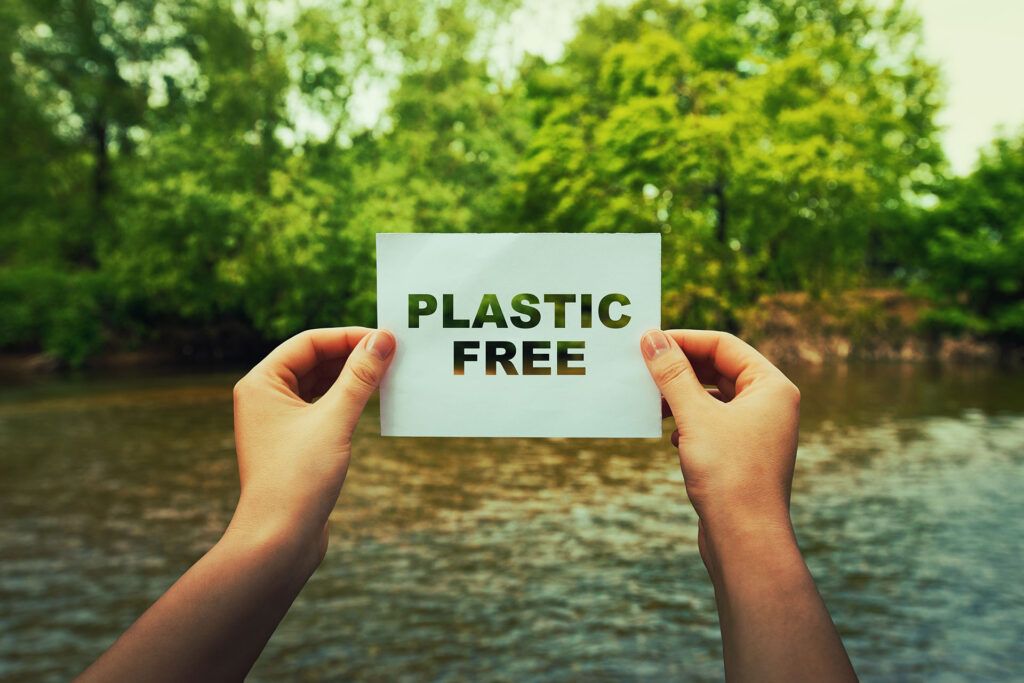 I am delighted to share some exciting news with you all. North West Vending Ltd has announced its commitment to supply plastic free cups during 2022, because we need action in the here and now, not just a commitment to what we will do tomorrow.
Before researching the subject, I, along with most other people, thought that coffee cups were recycled, but most of them end up in landfill or incinerated.
We use 2.5 billion coffee cups a year, enough to stretch around the planet five and a half times.
The coffee shop industry has told us that disposable coffee cups are recyclable, but "recyclable" does not mean "recycled". Paper mills cannot take them, and plastics recyclers cannot process them. There are just three recycling plants in England that can recycle plastic lined paper cups. Moreover, if someone places their plastic lined coffee cup in a recycling bin, there is a chance that it might not get recycled, as it may contaminate the other papers and plastics in the bin. Just one in every 400 is recycled, which is just 0.25%.
As part of our strategy to reduce the environmental impact of used beverage cups, we are going to provide you with a greener and sustainable offering and where possible, plastic free. Single-use plastics take five seconds to make, five minutes to use and 900 years to biodegrade, so when we throw them away there is no such place as "away".
Going green and committing to plastic free future, need no longer be an ambition. Driven by a passion innovation and our commitment to the environment, North West Vending have introduced a new range of "Pure Paper" cups, with no plastic used in the lining, Pure Paper cups can be recycled easily in standard waste paper recycling streams. Simple, easy, effective and an industry first.
In an ever-changing world, you can rely on us to supply the right solutions.
Kind regards Mike, Managing Director at RegreshMeGroup